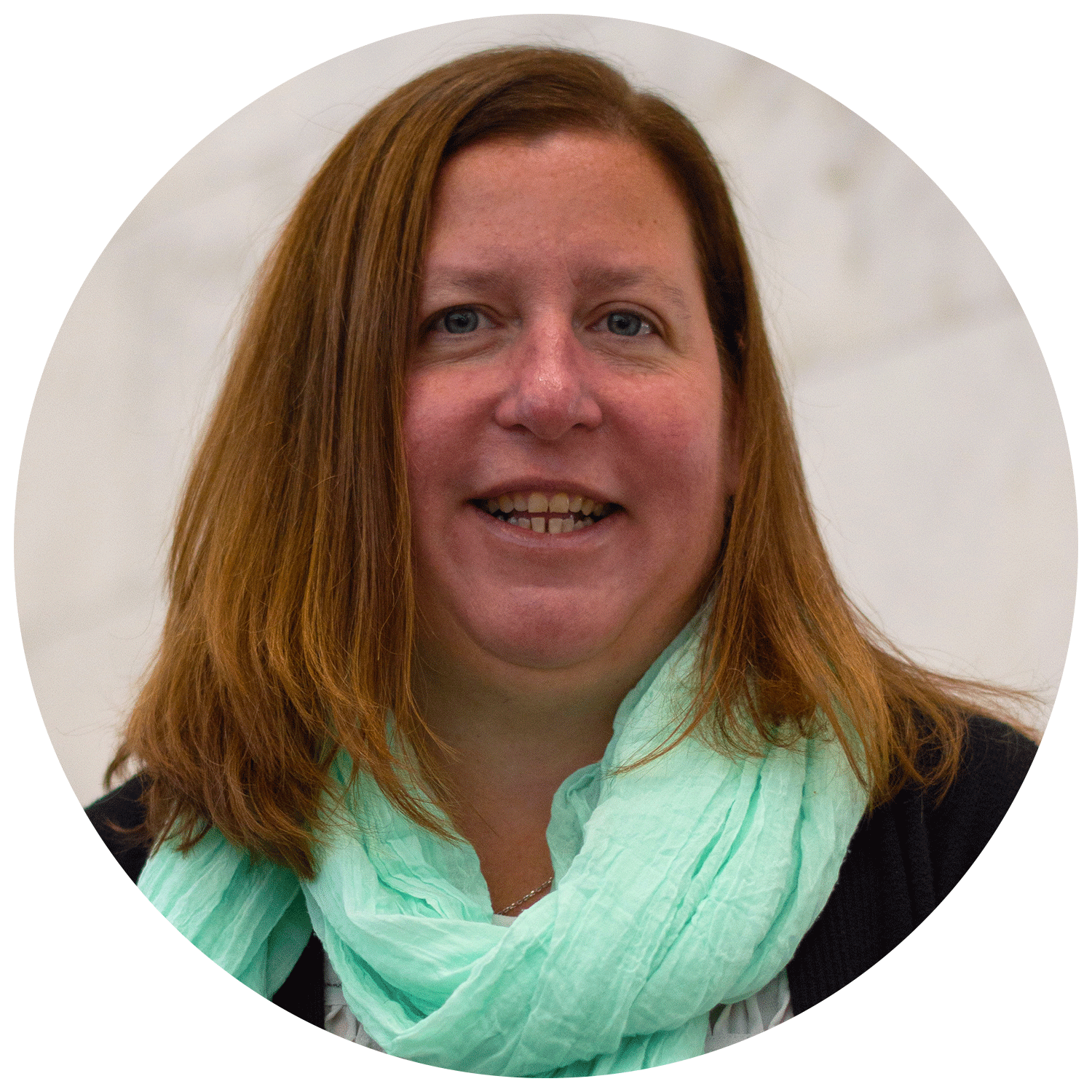 Katie Owens
Managing Director
Katie is an expert in human resources, operations, workforce development and strategic planning. Katie lends her talents at the school level to help school leadership navigate labor law, develop workplace policy and hire outstanding employees. In addition to this role, Katie manages the day-to-day operations for BCF.
Katie joined the Network in November of 2013. Prior to joining the Network, Katie has a history working with non-profit organizations in the Capital Region that serve at-risk youth and developmentally disabled individuals in education, residential and community-based settings. She was the Director of Human Resources and a member of the Executive Team at The Alternative Living Group. Katie also worked as the Human Resources Manager and a member of the Management Team at Vanderheyden Hall. 
Katie earned a Bachelor of Arts Degree from the University at Albany, where she majored in English. She is a graduate of the College of Saint Rose with a Master's Degree in Business Administration, focusing on Human Resources Management. Katie has resided in the Capital Region since the mid 1990's. She and her husband James own a home in downtown Albany where she is passionate about school choice and creating quality opportunities for the youth in the City.