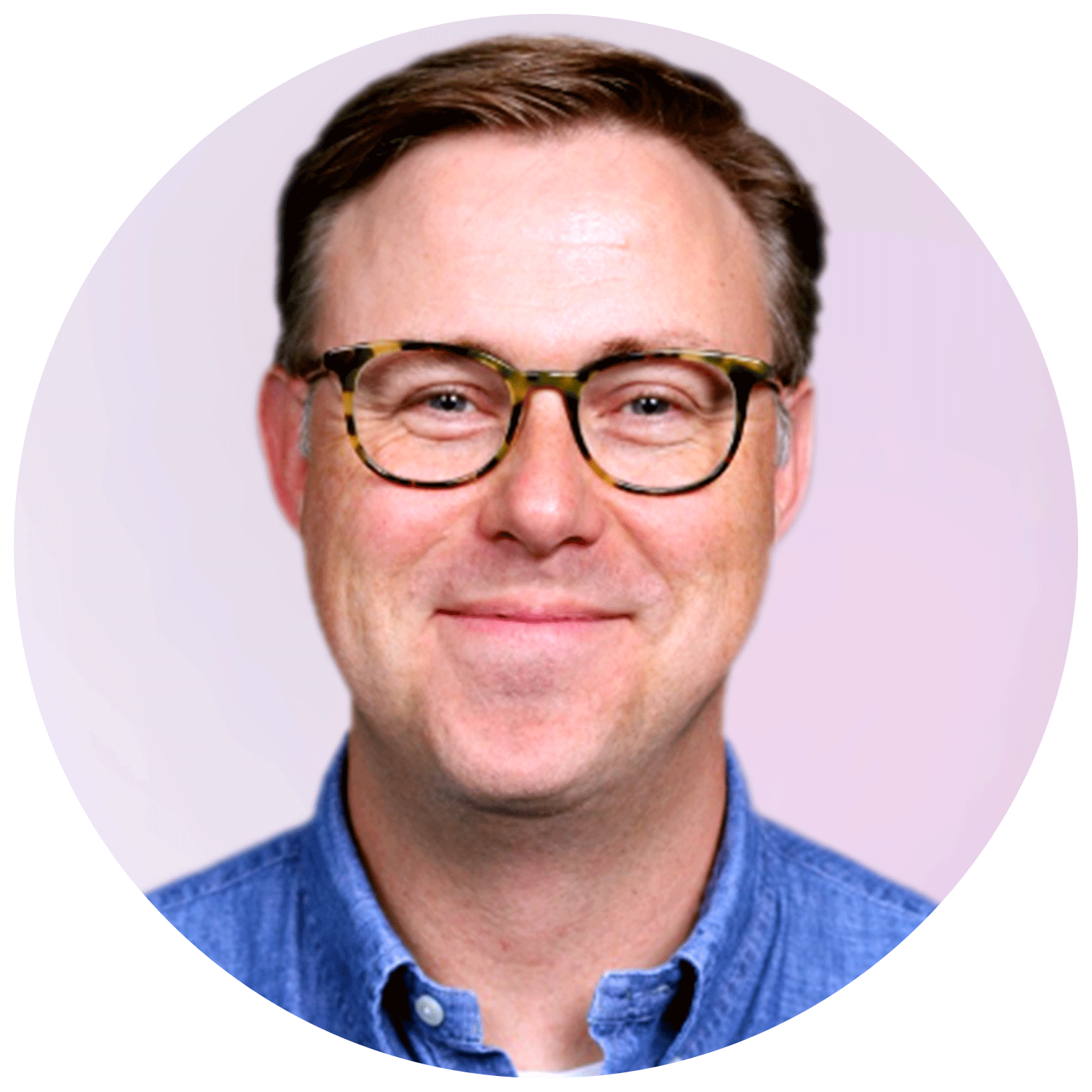 Paul Fahey
Trustee
Paul Fahey is currently the Vice President of Strategy and Communications for Overit.  Prior to that he was the Director of Marketing for Proctors, a portfolio consisting of Proctors, Capital Repertory Theatre, The Proctors School of Education, Open Stage Media, The Schenectady County Tourism Promotion Agency, Open Stage Media and Marquee Power. A strategic thinker and accomplished designer, Paul brings a unique left and right-brain approach to the science of marketing and public relations. 
His experience is derived from his work with The American Institute for Economic Research, The Brooklyn Hospital Center, The Center for Economic Growth, The Citadel, GE Power and Water and Spalding Sports Worldwide, among others. In addition to his client work, he has directed dozens of research studies and personally moderated more than 450 focus groups. In April 2013, he was asked by the Open Society Foundation to consult with healthcare professionals and policymakers in Bishkek, the capital city of Kyrgyzstan.
Paul has been the Board Chair for the Children's Museum of Science and Technology since 2010, including the role of Interim CEO from 2010-2012. Most recently as Board Chair, he led CMOST through a merger with the College of Nano-scale Science and Engineering (CNSE) at the University of Albany; a deal that included a $5 million gift in support of the museum's mission. In addition to serving on our Board he also serves on the board for the Blazeman Foundation for ALS, and WMHT Educational telecommunications. Paul has a Bachelor of Science in Visual Arts from the State University of New York at New Paltz.
A lifelong resident of New York's Capital Region, he enjoys spending free time with his wife, Kelly and two children, Chloe and Harris. They divide their time as a family on the shores of Cape Cod and the backyard skating rink. An avid triathlete, endurance cyclist and ultra-marathon runner, Paul recently added the Adventurecorps 105-mile cycling race in Death Valley and the Escape from Alcatraz triathlon in San Francisco to his athletic resume.